i love the sight of empty laundry baskets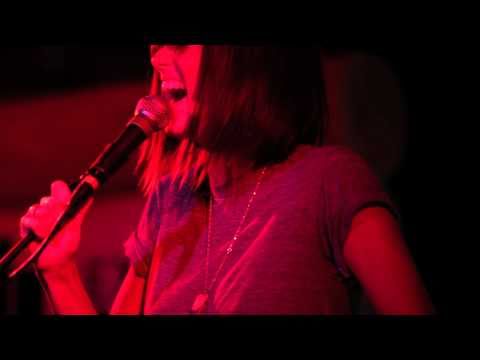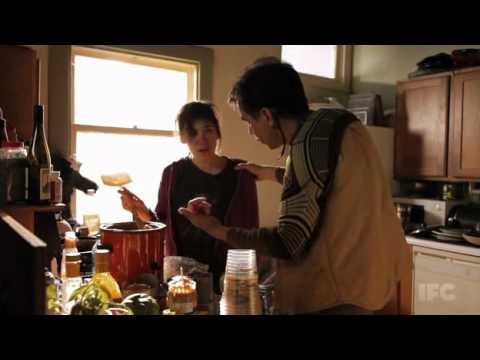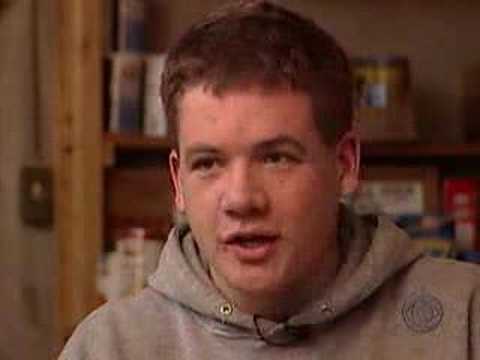 awesome possum →
NEAT-O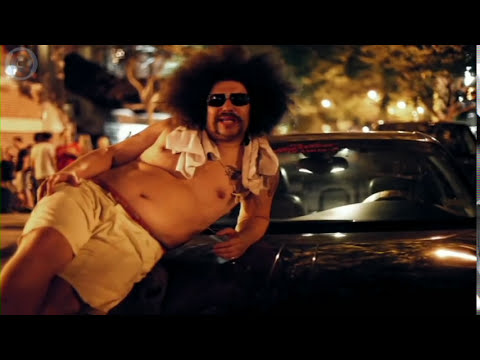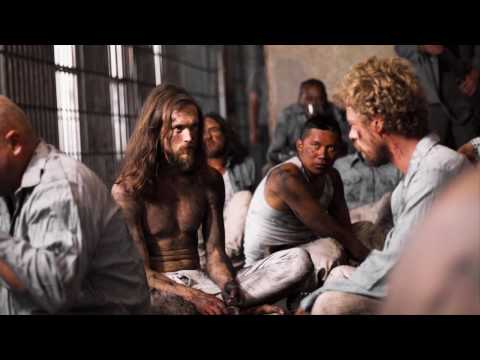 I hope this year, people will actually appreciate my halloween ideas and not make it the laughing stock of this town.  As always, the laundry basket attire ain't too shabby of a costume. EMBRACE IT PEOPLE!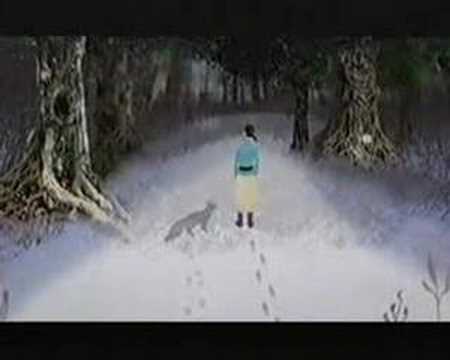 LE RONCA EL MANGO →
It snores the mango. The title bears no relevance to the actual content of the article. It is the only Cuban saying that a friend of mine had taught me, and I'm glad I got to use it. : )  You would typically use this phrase in situations when something is too much to handle. This article was really TOO much to handle, but in a dignified way.  (click on the title link to read the full...
powderpufffffffffff
wish me luck…Let us all pray to God that I don't break in half. (evenly) 
I have to keep in mind that the whole inception...
Coastin'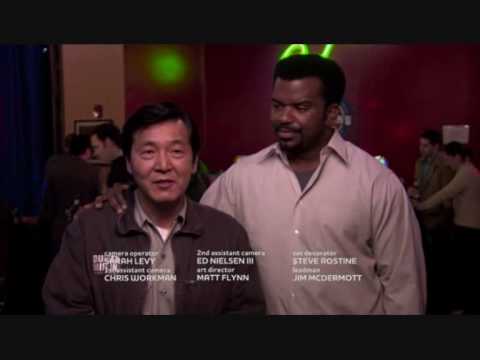 "All creatures must learn to coexist. That's why the brown bear and the field..."
– Betty White (cougarlicious)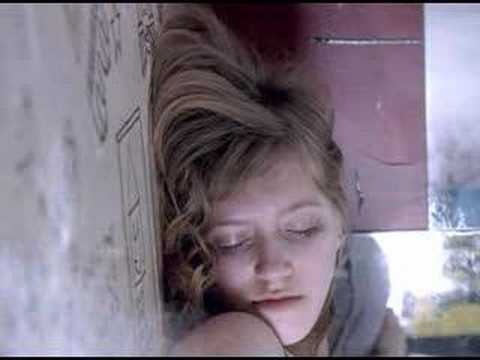 Wittgenstein's Tractatus →
food for thought. 
Watch
currently on repeat
April 8 2011- Silk Road Ensemble with Yo-Yo Ma →
who's dizzown to go? :) 
moving in next door is so tiring. bossanova muziq up in heaaaa-YuH~ por favor.  merci beau coup. 
dad's e-mail message
"사랑스럽고 자랑 스러운 내딸 소정에게. 시간 이 너무 빨리 지나는구나 . 얼굴 본지 일주일이 벌써 지났구나. 가정교사는 시작 했는지 ? 벌써 첫봉급은 어떻게 쓸지 궁금 해지는데 ???? 우진이는 학교잘 다니고있다. 학교에 필요한 서류를첨부했다 . 보고 연락 기다린다. 오늘 저녁에 시간이 되는지요. 데이트 신청을 승락하면 전화 부탁 드립니다." Overall tone of this message diminishes from sentimental to bureaucratic. And yet, it still made my day! :)  
World Stop Turning 
every little moment was golden :)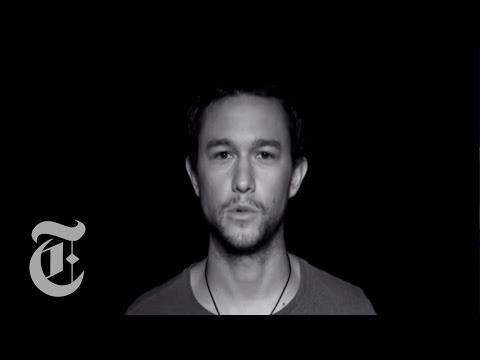 i've given in...
http://www.formspring.me/cschoe
2006 throwback C: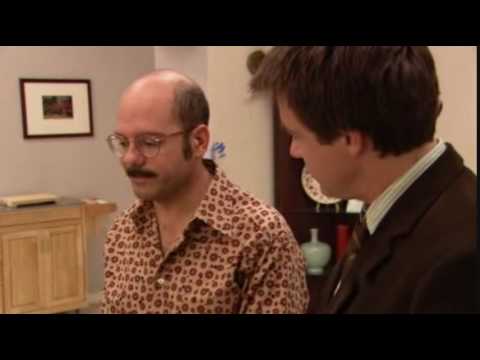 bestcoast GHOSTWAVES edit